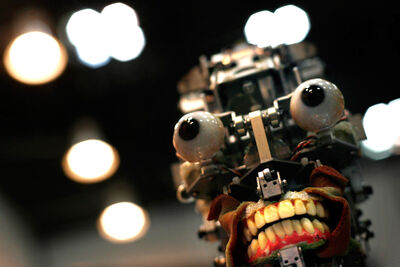 Blackenburgen is a automated robot with many different kinds of transformations. His creator was Glackenburgen. During a battle with the Radioactive Uber Clan, the clan took control of the robot. With the help of Fat Albert, they reformed the robot and is now on their side. Blackenburg has fought his creator several times.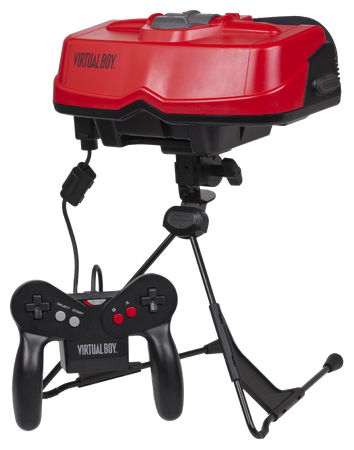 Ad blocker interference detected!
Wikia is a free-to-use site that makes money from advertising. We have a modified experience for viewers using ad blockers

Wikia is not accessible if you've made further modifications. Remove the custom ad blocker rule(s) and the page will load as expected.